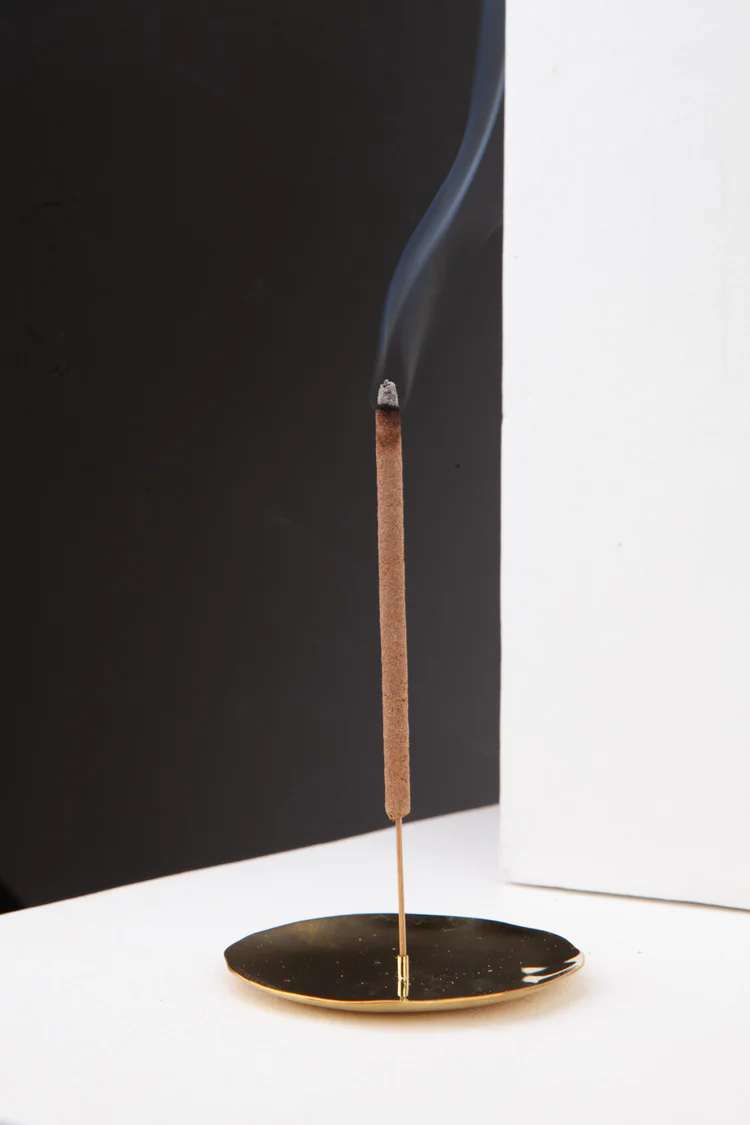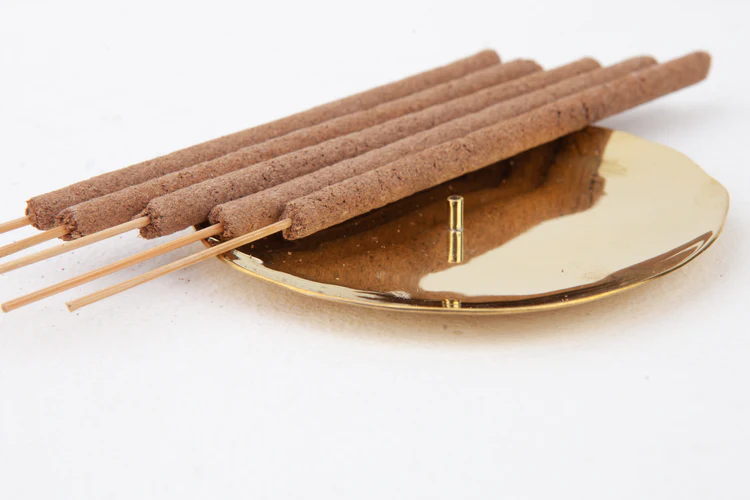 senawakabayashi
HANDMADE INCENSE STICKS + BRASS BURNER
INCENSE STICKS + BRASS BURNER
Our incense sticks and burners sets are handmade with great care and consideration, using only the purest of materials. Each incense stick is made with resins, essential oils and discarded aromatic wood used to make sacred sculptures throughout Indonesia.
Our brass dishes are carefully crafted by a small team of highly skilled metalsmiths in Bali.
To use, place the stick in the incense holder, carefully light the top end, set an intention and delight in the moment.
Approximate burn time is 45 minutes